IBNet is releasing a new missionary update tool that is a complete prayer letter emailing solution for missionaries. It features subscriber management, a drag-and-drop email builder, link tracking, and more. It works much like Mailchimp, but is tailored to missionary prayer letters.

The tool is free for any missionary who has a missionary profile on IBNet.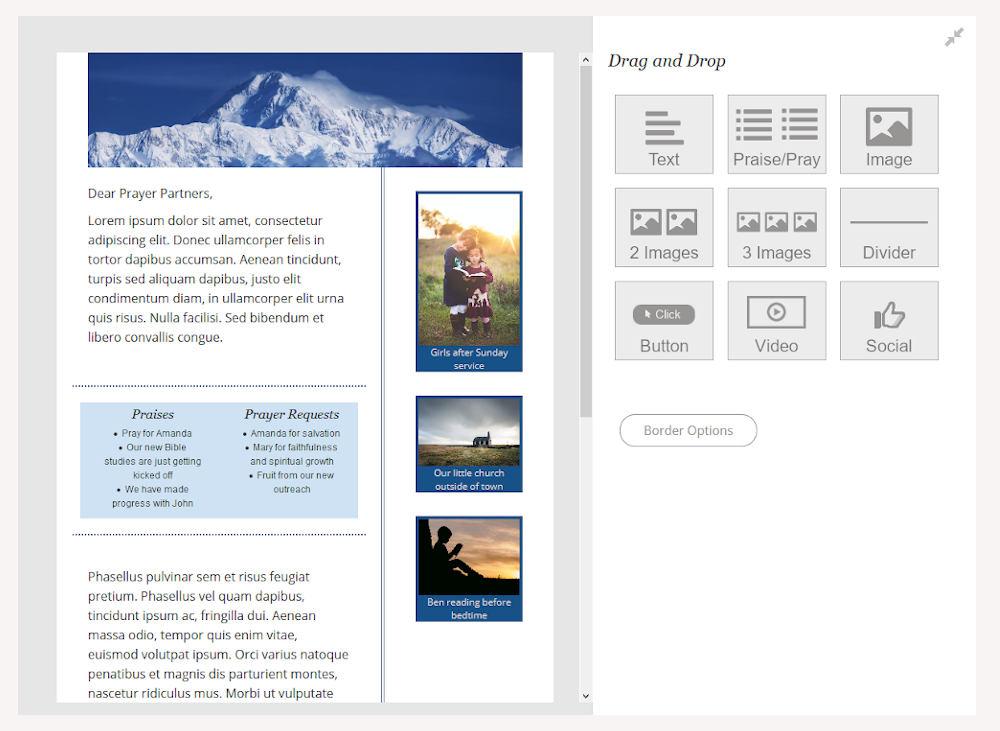 Proofreading.
The proofreading feature gives you ease of proofreading without mailing Word documents around. With the click of a button, send your proofreader a notice with a special special link to proofread your update. Receive an email when proofreading is complete, then view the tracked changes.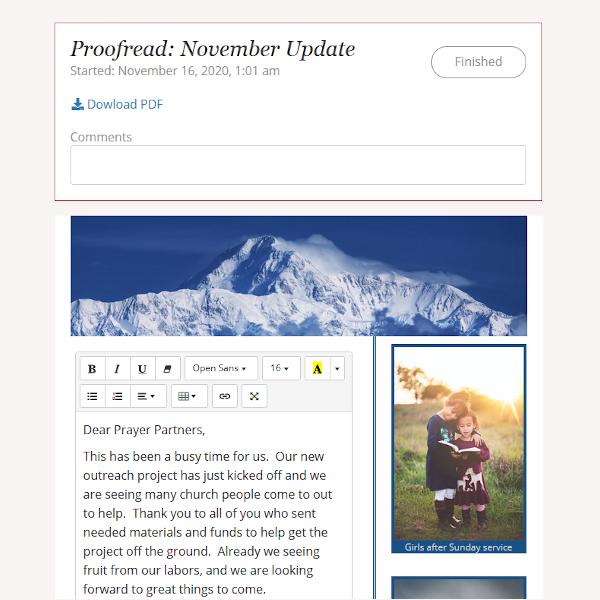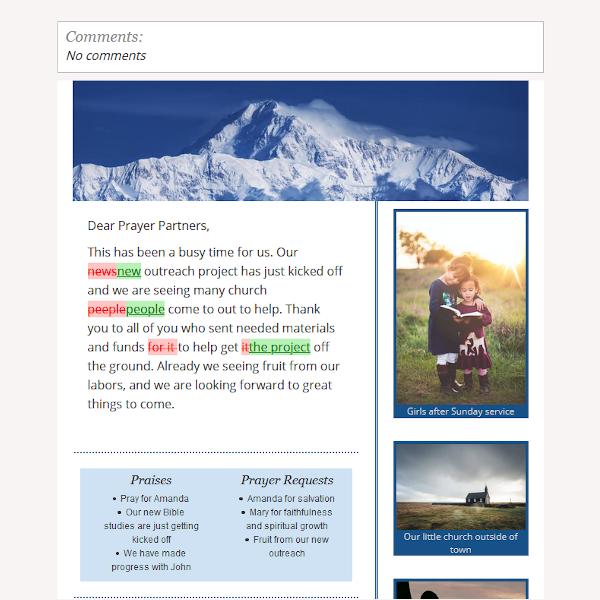 Send Report.
A send report gives you a sense of subscriber engagement with your update. The report shows you useful statistics such as email opens, link clicks, and unsubscribes.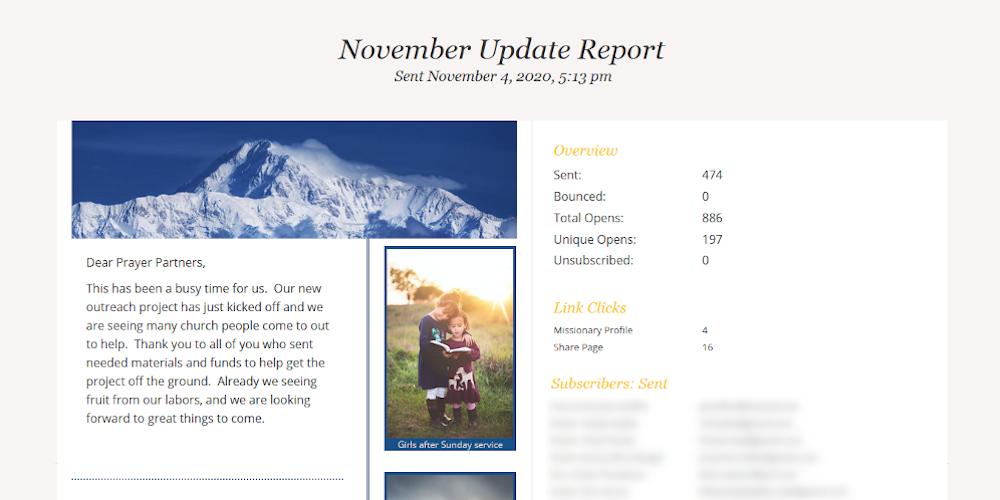 Share Page.
Every email update includes footer links to your private updates share page and profile page. The share page is a place for your subscribers to view current and past updates. Your profile works like a personal web page. It gives your subscribers an overview of your ministry and ways to contact you.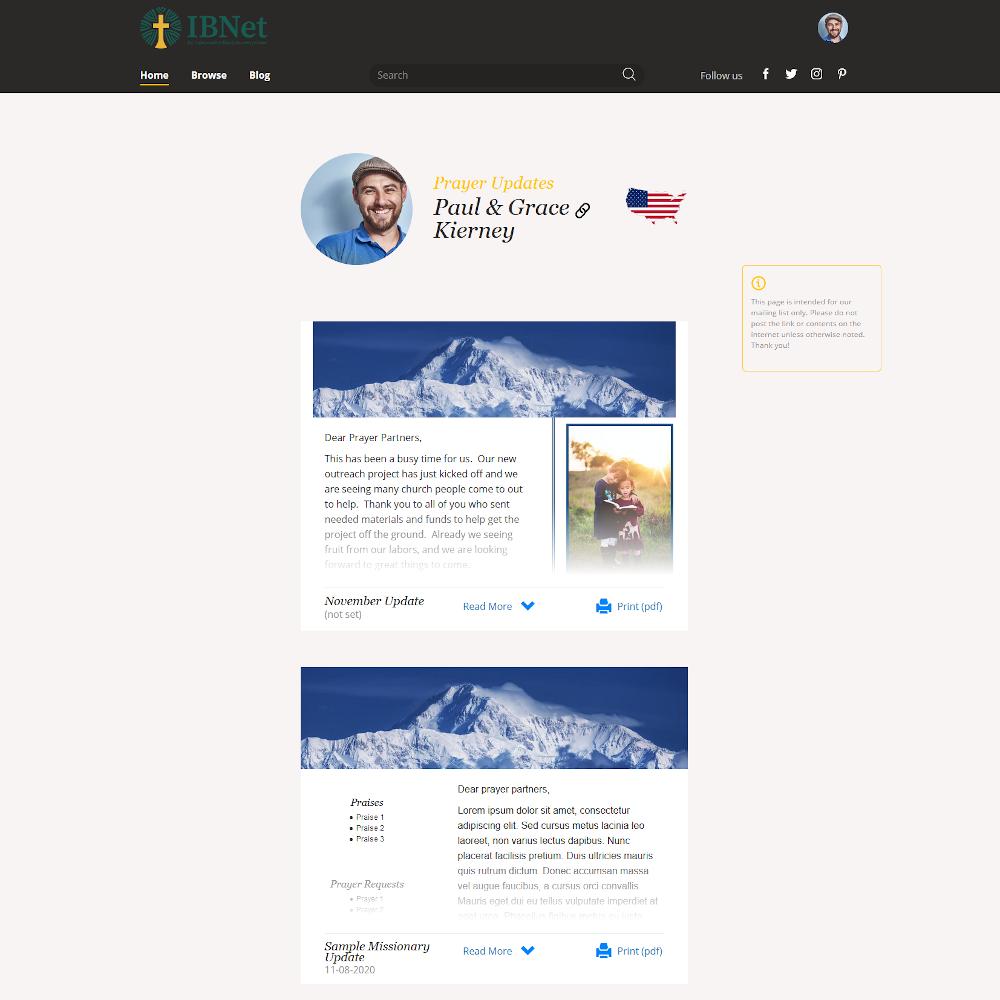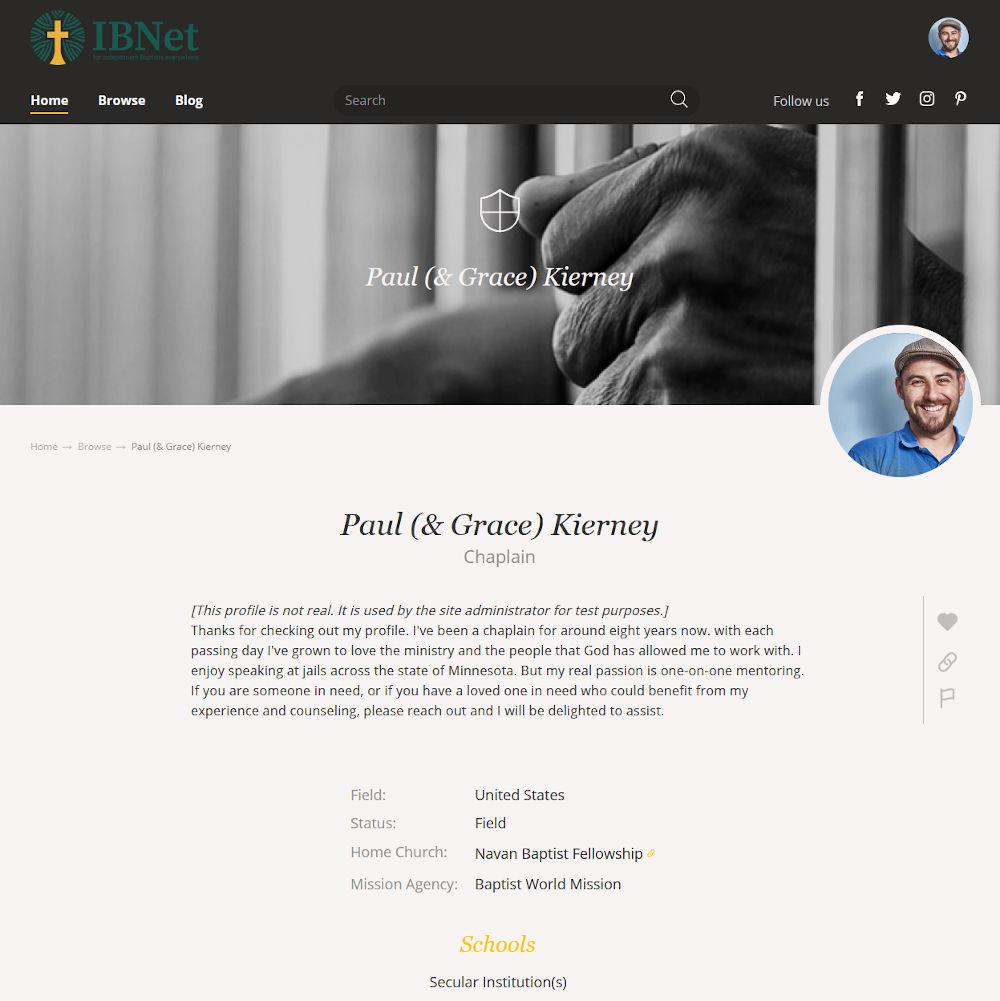 On-the-fly PDFs.
From the share page, subscribers can access auto-generated pdfs in three printer-friendly formats: full color, reduced color, or text only. Never worry again about creating and storing special print versions of your updates.

Subscriber Management.
Easily manage subscribers. A custom field is available for information such as church name. Batch import subscribers via CSV file or directly from Mailchimp.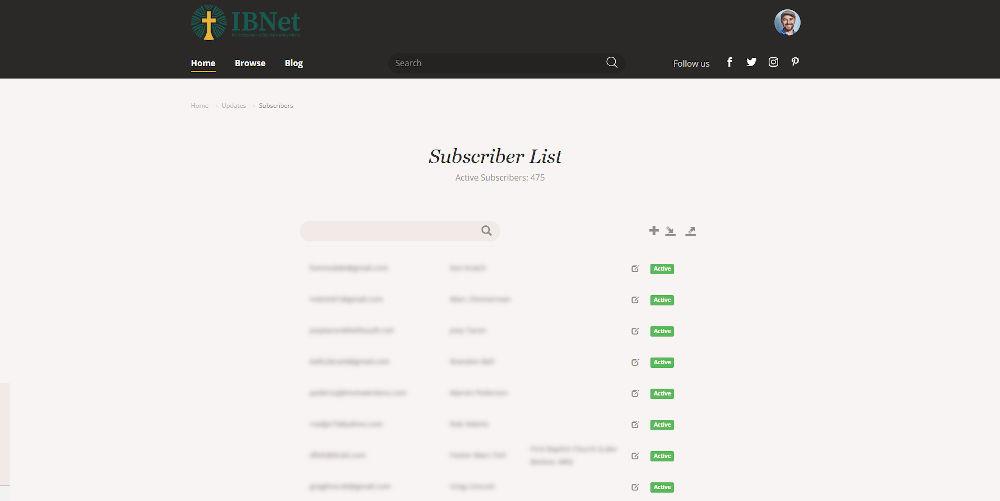 Sign Up Form.
A handy sign up form is ideally suited for display table sign ups, and makes subscriptions quick and accurate.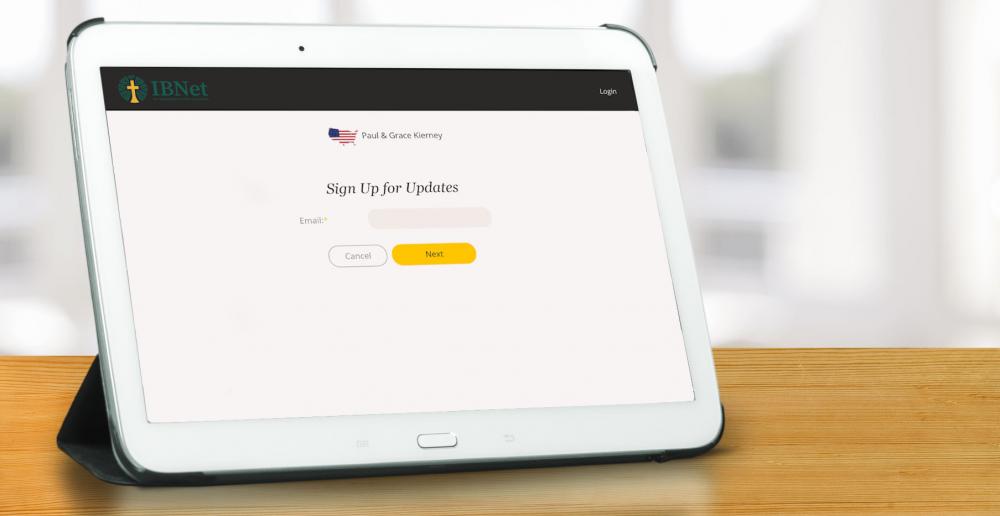 Login and visit the missionary update topic in the forum to leave feedback, ask questions, report problems, or request new features.
Let us know what you think!