Looking for that blessed hope, and the glorious appearing of the great God and our Saviour Jesus Christ; Who gave himself for us, that he might redeem us from all iniquity, and purify unto himself a peculiar people, zealous of good works. Titus 2:13-14
Looking for that blessed hope, and the glorious appearing of the great God and our Saviour Jesus Christ; Ttus 2:13
Looking for that blessed hope,
Titus 2:13
Get Started »
Create a Profile for your Church or Ministry
Take advantage of all the benefits of IBNet. Simply register to start creating your profile now. It's is easy and free.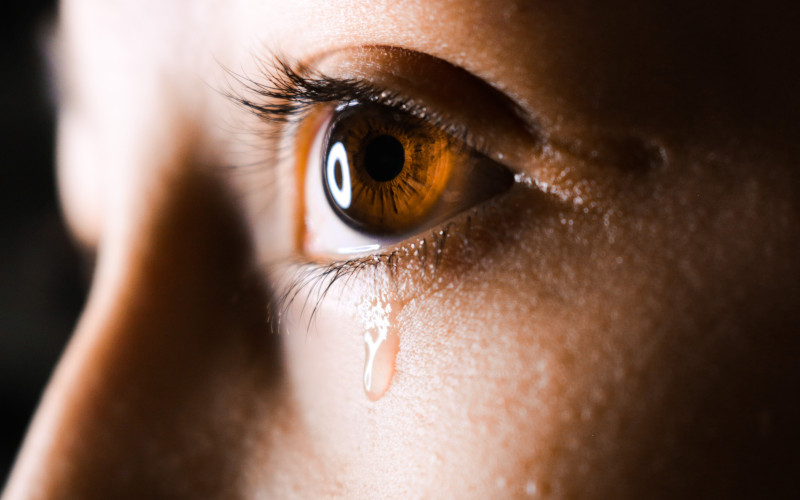 I Have Seen Thy Tears
Dr. Jeff Farnham • January 17, 2019 (0)
"...I have heard thy prayer, I have seen thy tears..." (II Kings 20:5) Brief study of II Kings 20 will demonstrate that this chapter falls during the reign of Sargon, the Assyrian who was king after Shalmaneser and before Sennacherib. Among the evidences of this order of events...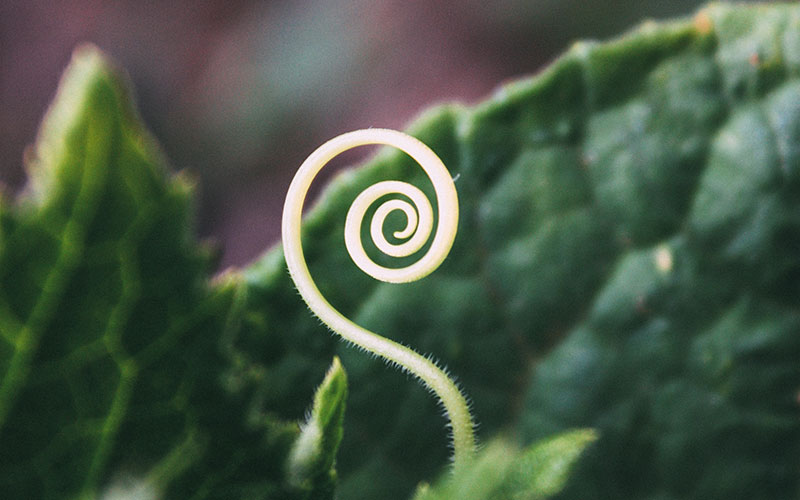 Grow in Grace
Tom Brennan • November 10, 2018 (0)
One of the best known of all the references to grace in the Bible is Peter's summary statement at the conclusion of his second epistle, But grow in grace, and in the knowledge of our Lord and Saviour Jesus Christ. To him be glory both now and for ever. Amen. Certainly, this...