Looking for that blessed hope, and the glorious appearing of the great God and our Saviour Jesus Christ; Who gave himself for us, that he might redeem us from all iniquity, and purify unto himself a peculiar people, zealous of good works. Titus 2:13-14
Looking for that blessed hope, and the glorious appearing of the great God and our Saviour Jesus Christ; Ttus 2:13
Looking for that blessed hope,
Titus 2:13
Get Started »
Create a Profile for your Church or Ministry
Take advantage of all the benefits of IBNet. Simply register to start creating your profile now. It's is easy and free.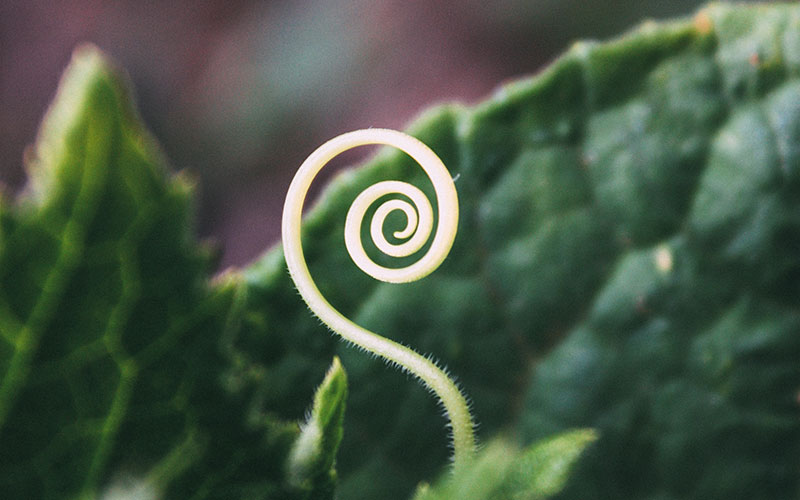 Grow in Grace
November 10, 2018 • Tom Brennan (0)
One of the best known of all the references to grace in the Bible is Peter's summary statement at the conclusion of his second epistle, But grow in grace, and in the knowledge of our Lord and Saviour Jesus Christ. To him be glory both now and for ever. Amen. Certainly, this...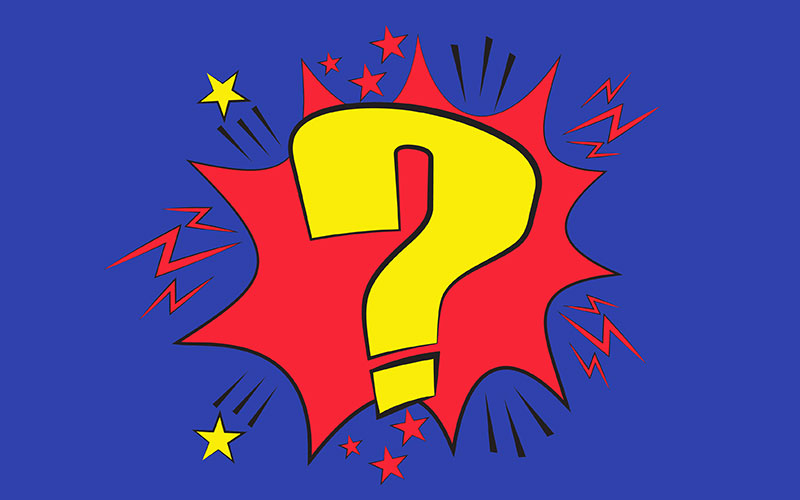 Say What? A Terrible "Bible" Argument
October 5, 2018 • Steve McKinley (0)
I recently came across an argument by a professing Christian who was attempting to refute a fundamentalist (i.e. someone who believes the Bible) with what amounts to a full frontal assault on sola scriptura.  It is a weak assault, but an assault nonetheless.  It goes like this: "Christ...