For Independent Baptists everywhere
Looking for that blessed hope, and the glorious appearing of the great God and our Saviour Jesus Christ; Who gave himself for us, that he might redeem us from all iniquity, and purify unto himself a peculiar people, zealous of good works.
Titus 2:13-14
Get Started
Learn More With Our Short Videos
View our short how-to videos to learn about the latest features here on IBNet. Find out about helpful tools such as the group prayer list, calendar, discussion forum, and many more.
Watch Now
What is IBNet?
IBNet is a Church and Ministry Finder
Help others find your church or ministry. Get started by registering. Then take a few moments to create your ministry profile. It's quick, easy, and best of all, free.
Recent Posts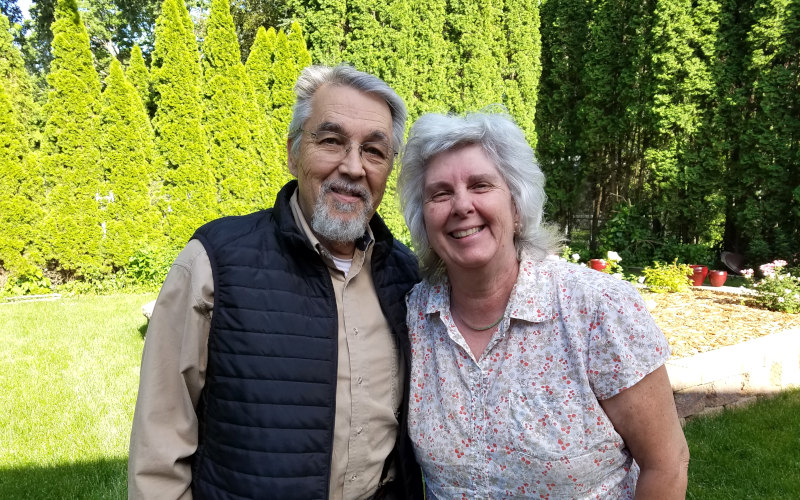 February 13, 1948 – August 22, 2021 On August 22, Dr. David Capetz went home to be with His Lord. Dr. Capetz was a family man, a Christian educator, founder...
Latest Updates

IBNet is releasing a brand new prayer letter tool for missionaries. It is a complete prayer letter feature that includes subscriber management, drag-and-drop email builder, support for proof-reading, link-tracking, auto-generated printer-friendly PDFs, a share page for your updates, and more. It is free for any missionary with a missionary profile.
New Missionary Email Tool
IBNet now has a full email solution for missionaries. Keeping your ministry partners informed just got a lot easier for you and them!