Looking for that blessed hope, and the glorious appearing of the great God and our Saviour Jesus Christ; Who gave himself for us, that he might redeem us from all iniquity, and purify unto himself a peculiar people, zealous of good works. Titus 2:13-14
Looking for that blessed hope, and the glorious appearing of the great God and our Saviour Jesus Christ; Ttus 2:13
Looking for that blessed hope,
Titus 2:13
Get Started »
Richardson, TX • Pastor Lane (& Kathryn) Mitzelfelt
Next New Profile »
Does God Speak Through Sign Gifts Today?
Steve McKinley • August 7, 2019 (0)
Does God speak through the sign gifts today? By sign gifts, we mean any miraculous gifts used in the New Testament for the purpose of authenticating a person or message as originating from God (e.g. Acts 14:3). According to an increasing number of Christians, He does....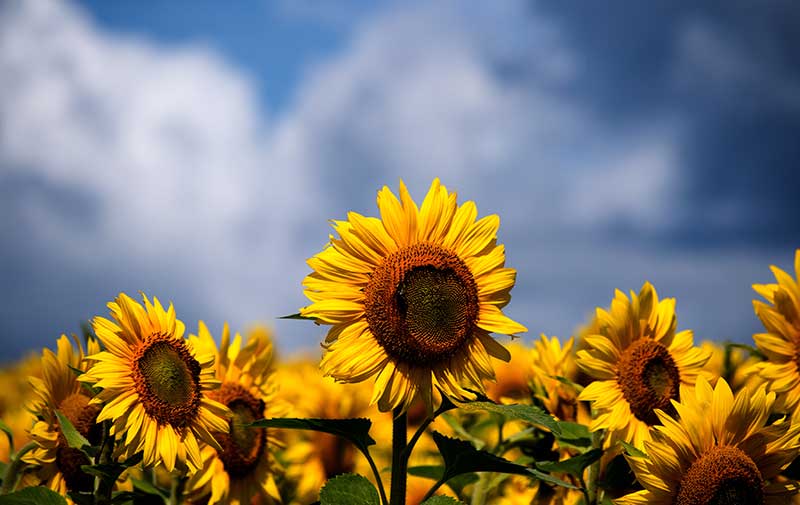 An Atmosphere of Grace
Tom Brennan • February 1, 2019 (0)
In the last post we discussed Peter's wondrous turn of phrase: "growing in grace". I likened it to a plant that grows in the soil, and we discussed briefly being rooted in Christ and established in the faith. I want to return to Peter's primary thought today, and specifically to my illustration. If...