Looking for that blessed hope, and the glorious appearing of the great God and our Saviour Jesus Christ; Who gave himself for us, that he might redeem us from all iniquity, and purify unto himself a peculiar people, zealous of good works. Titus 2:13-14
Looking for that blessed hope, and the glorious appearing of the great God and our Saviour Jesus Christ; Ttus 2:13
Looking for that blessed hope,
Titus 2:13
Get Started »
Create a Profile for your Church or Ministry
Take advantage of all the benefits of IBNet. Simply register to start creating your profile now. It's is easy and free.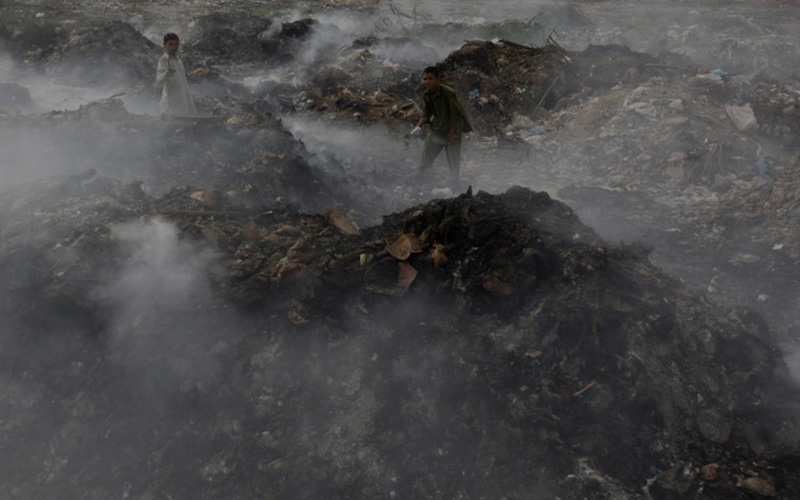 Glimpses of Hell
Steve McKinley • December 6, 2018 (2)
Many people today doubt if hell is a real place. And if hell is real, they reason, there is no angst about going there. Apart from spiritual blindness which causes the unbeliever to regard the gospel as foolishness, there are at least two reasons for dismissing the reality of hell. First, the nature...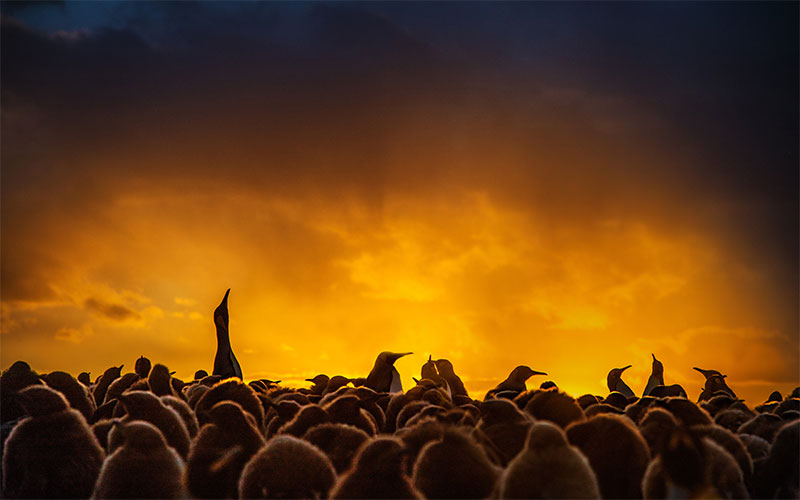 Four Hundred Fifty To One
Dr. Jeff Farnham • November 10, 2018 (0)
"…I, even I only, remain a prophet of the LORD; but Baal's prophets are four hundred and fifty men" (I Kings 18:22) Odds and chances are concepts common to our current culture of gambling. Polling data and probability statistics are equally common to our present...