Looking for that blessed hope, and the glorious appearing of the great God and our Saviour Jesus Christ; Who gave himself for us, that he might redeem us from all iniquity, and purify unto himself a peculiar people, zealous of good works. Titus 2:13-14
Looking for that blessed hope, and the glorious appearing of the great God and our Saviour Jesus Christ; Ttus 2:13
Looking for that blessed hope,
Titus 2:13
Get Started »
Create a Profile for your Church or Ministry
Take advantage of all the benefits of IBNet. Simply register to start creating your profile now. It's is easy and free.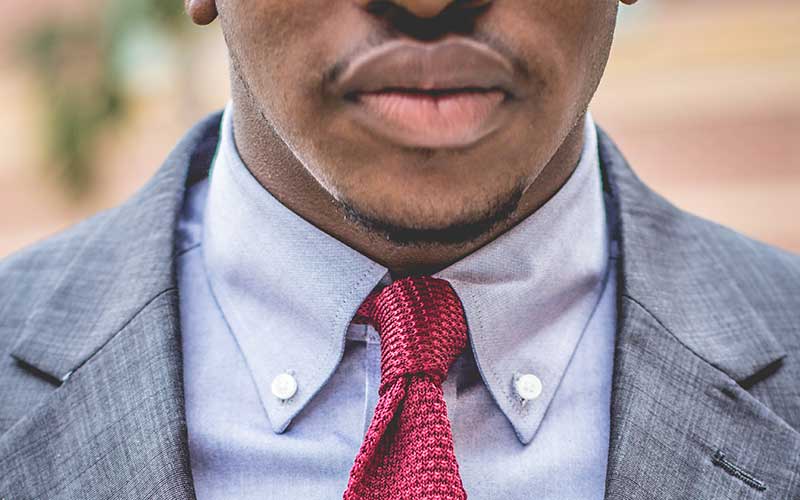 The Grace of His Lips
September 24, 2018 • Tom Brennan (1)
Grace is the means by which I become a Christian, and faith is the mechanism that makes those means effectual. Put another way, faith is the hand that reaches up to God to access the grace I must have in order to get saved. By whom also we have access by faith into this grace wherein...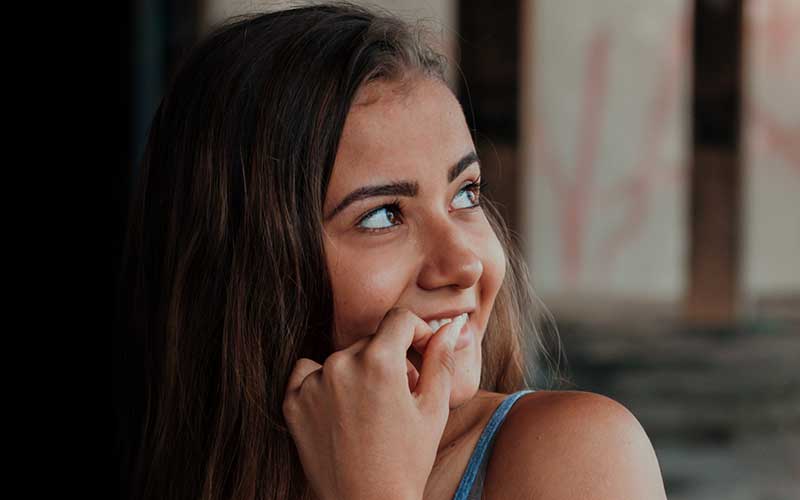 How To Deal With Pride (Part 2)
September 10, 2018 • Dr. Terry Coomer (0)
Proverbs 16:17-25, The highway of the upright is to depart from evil:  he that keepeth his way preserveth his soul.  Pride goeth before destruction, and an haughty spirit before a fall.  Better it is to be of an humble spirit with the lowly, than to divide the spoil with the proud.  He that...