Fellowship Baptist Church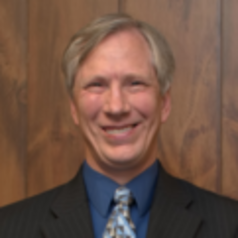 Fellowship Baptist Church
Church
Fellowship Baptist Church has provided a place for people to worship in Anderson since September of 1965. We are an independent Baptist Church with a traditional style of worship. Our goal is to see people grow in their spiritual walk through teaching and preaching that meets the true needs of the heart. If you live in the Anderson, SC area or are just visiting, it would be our privilege to have you come and worship with us.
Distinctives
Worship:
Traditional/Conservative
Government:
Congregational
Flag Inappropriate Content
If you see inappropriate, false, misleading, or otherwise objectionable content in this profile, click below to notify us immediately. We will review as soon as possible and take appropriate action.
Thank you for helping us protect this site and our users.