Faith Baptist Church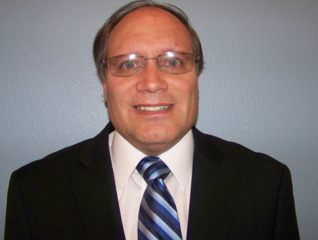 Faith Baptist Church
Church
Enriched in Christ, Enjoying Life
We believe we should glorify God and enjoy Him through 1. Passionate daily prayer and devotions with Jesus Christ. 2. Proclaiming the Gospel salvation of Jesus in witness and with our lives. 3. Praising the Lord through service and investing our lives in other to know Jesus. 4. Preparing others to passionately proclaim and praise Jesus Christ.
Pastor
Bart (& Carol) Goetz
Service Times
Sun 11:00AM
Worship Service
Sun 6:00PM
Evening Worship
Wed 7:00PM
Bible Study & Prayer
Distinctives
Worship:
Traditional with Modern Hymns/Choruses
Government:
Congregational
Contacts
Address:
625 Burks Rd.
Farmington, MO 63640
Mailing Address:
625 Burks Rd.
PO Box 731
Farmington, MO 63640
United States
Flag Inappropriate Content
If you see inappropriate, false, misleading, or otherwise objectionable content in this profile, click below to notify us immediately. We will review as soon as possible and take appropriate action.
Thank you for helping us protect this site and our users.