Southport Baptist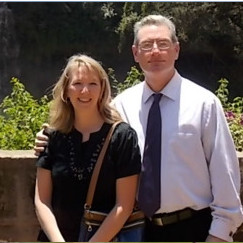 Southport Baptist
Church
Reaching, teaching, and preaching for the glory of God!
We are a group of independent Baptists who love our Lord, each other, and the lost souls around us.
Pastor
Gordon (Scott) (& Robin) Jones
Service Times
Sun 9:00AM
Worship Service
Sun 5:30PM
Evening Service
Wed 6:30PM
Bible Study, Prayer, Youth
Associations
New Testament Association of Independent Baptist Churches
Fellowships
Wisconsin Fellowship of Baptist Churches
Distinctives
Worship:
Traditional/Conservative
Government:
Congregational
Contacts
Flag Inappropriate Content
If you see inappropriate, false, misleading, or otherwise objectionable content in this profile, click below to notify us immediately. We will review as soon as possible and take appropriate action.
Thank you for helping us protect this site and our users.