Mount Carmel Regular Baptist Church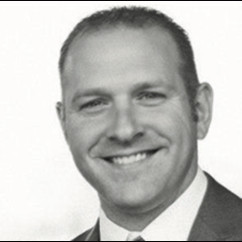 Mount Carmel Regular Baptist Church
Church
Our mission is to help people make their entire lives about Jesus Christ by being one, making one, and sending one for the glory of His name and the joy of all peoples.
Pastor
Brian (& Jamie) Hasse
Service Times
Sun 11:00AM
Morning Worship
Sun 6:30PM
Evening Service
Distinctives
Government:
Congregational
Contacts
Address:
2331 US HWY BSN 340
Luray, VA 22835
Mailing Address:
PO BOX 31
Luray, VA 22835
United States
Flag Inappropriate Content
If you see inappropriate, false, misleading, or otherwise objectionable content in this profile, click below to notify us immediately. We will review as soon as possible and take appropriate action.
Thank you for helping us protect this site and our users.