North Love Baptist Church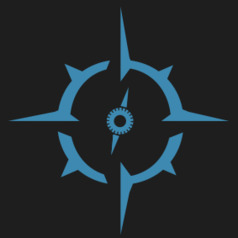 North Love Baptist Church
Church
Real People, Authentic Church
Our services are designed with the entire family in mind. We are committed to helping you know Christ and grow strong spiritually. God's Word has an answer for all of life's problems, and Jesus can meet your every need.
From our Bible training classes for every age, excellent music program, exciting college and career ministry, dynamic youth and children's programs, quality nurseries, and a wide range of family-oriented activities, you will sense a genuinely friendly atmosphere that reflects the love of our Lord Jesus Christ. We desire for you to experience the abundant life that comes only through knowing Jesus Christ as your personal Savior.
Pastor
Paul (& Dianne) Kingsbury
Service Times
Sun 10:45AM
Morning Service
Sun 6:00PM
Evening Service
Fri 7:00PM
RU Recovery Program
Distinctives
Worship:
Traditional/Conservative
Government:
Congregational
Contacts
Flag Inappropriate Content
If you see inappropriate, false, misleading, or otherwise objectionable content in this profile, click below to notify us immediately. We will review as soon as possible and take appropriate action.
Thank you for helping us protect this site and our users.