Cornerstone Baptist Church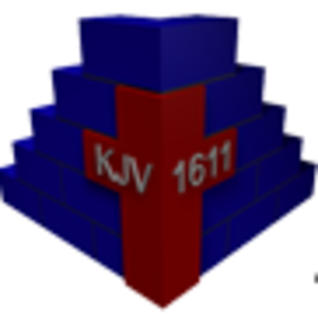 Cornerstone Baptist Church
Church
King James Bible believing with old time preach'n and sing'
CHURCH LIKE IT USE TO BE
Old Fashioned Preaching, Singing, & Loving People
Independent, Fundamental, KJV
Cornerstone Baptist Church was organized into an Independant, Fundamental Baptist Church on May 21, 1990 with twenty-two charter members. The founding pastor was Dr. Phillip Kopyscinski.
Cornerstone's name orginated from the Scriptures, Ephesians 2:19-22 which says, "Now therefore ye are no more strangers and foreigners, but fellowcitizens with the saints, and of the household of God; And are built upon the foundation of the apostles and prophets, Jesus Christ himself being the chief corner stone; In whom all the building fitly framed together groweth unto an holy temple in the Lord: In whom ye also are builded together for an habitation of God through the Spirit." We believe that the church must be built upon Jesus Christ, who is our chief cornerstone. Without a cornerstone the building will fall, and without Jesus the church will fail.
Pastor
George (& Kristy) Theroux
Service Times
Sun 11:00AM
Morning Worship
Sun 6:00PM
Evening Service
Distinctives
Worship:
Traditional/Conservative
Government:
Congregational
Flag Inappropriate Content
If you see inappropriate, false, misleading, or otherwise objectionable content in this profile, click below to notify us immediately. We will review as soon as possible and take appropriate action.
Thank you for helping us protect this site and our users.